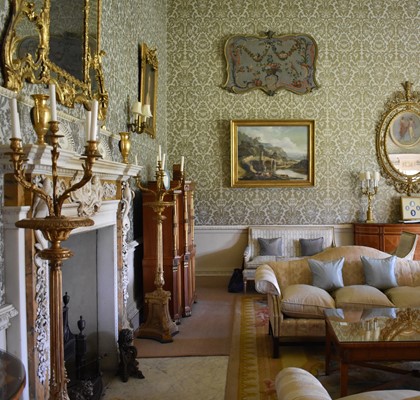 Welcome
Step into a time of elegance and charm at the three Historic House Hotels of the National Trust where a warm welcome awaits you.
Experience the art of quintessential country house living at its best, with award-winning restaurants, health and beauty spas, conference and meeting facilities, all situated in beautifully landscaped gardens.
Three remarkable hotels once homes with a distinguished heritage.
Find out more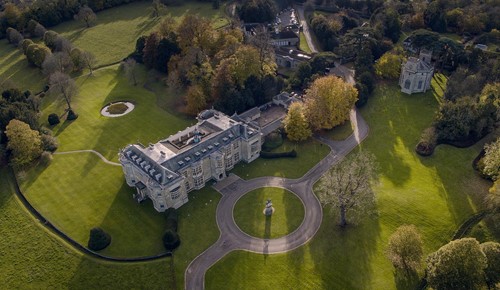 Hartwell House & Spa
Buckinghamshire
The Hotel with Royal History
Hartwell House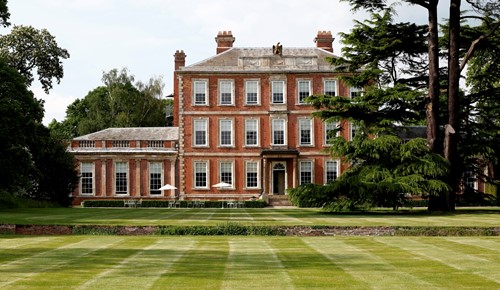 Middlethorpe Hall & Spa
City of York
The only Country House Hotel in York
Middlethorpe Hall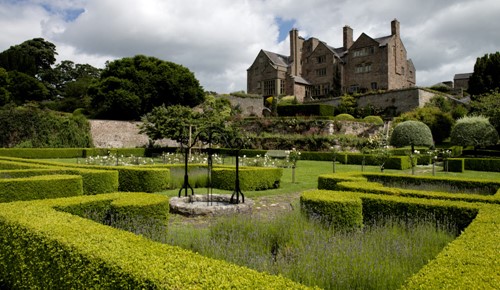 Bodysgallen Hall & Spa
North Wales
"O'r Môr I'r Mynydd" "From Mountains to Sea"
Bodysgallen Hall